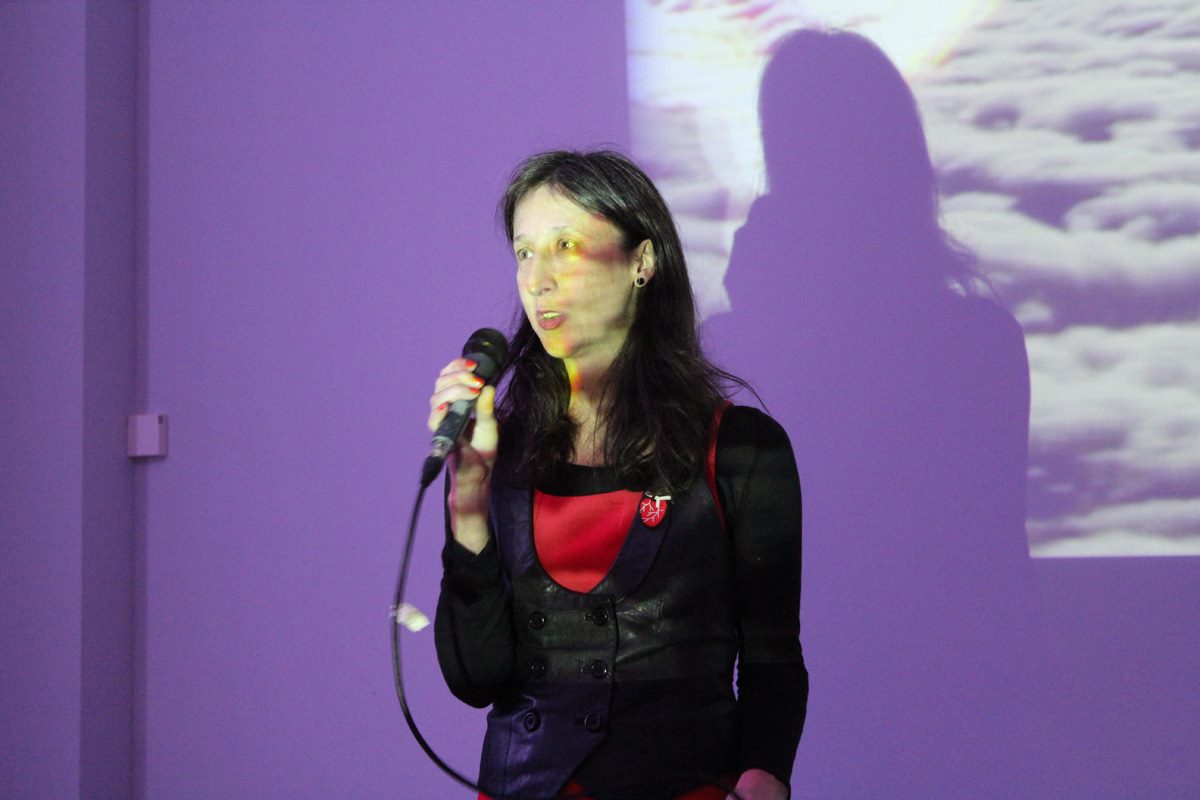 "One of the most inventive Queer artists I know" 
Ruth Mc Carthy, director of Outburst Art Festival, Belfast.
Nataly Lebouleux is a French artist and filmmaker born in Paris and based in Manchester, England. She has been directing and producing Art stop-motion animation films since 2006. Her films have been nominated for awards and have screened at film festivals worldwide. Her work has also featured in gallery spaces, at Art events, and on TV in the USA and the Czech Republic.
Nataly's latest film "Paper Thin" was nominated for 6 awards, among them the IRIS PRIZE or " gay oscars". Its subversive narrative and powerful aesthetics have challenged and engaged audiences worldwide
She is presently exploring interactive ways of combining video mapped animation and live performance to design a unique style of visual theatre.