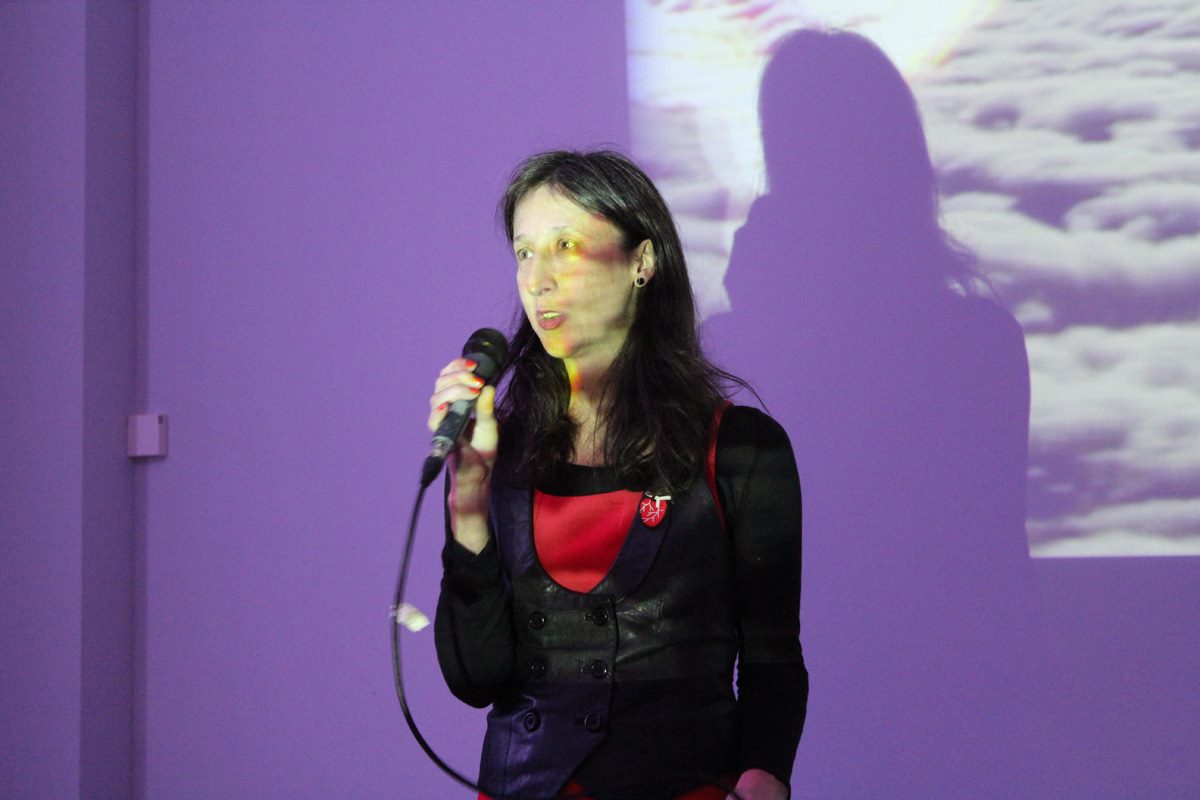 "One of the most inventive Queer artists I know" 
Ruth Mc Carthy, director of Outburst Art Festival, Belfast.
Nataly Lebouleux is a French interdisciplinary artist and filmmaker born in Paris and based in Manchester, England. She spent 10 years making experimental award-winning animation short films before explpring how to take her surreak narratives to the stage.
Her films have screened at film festivals worldwide and have featured in gallery spaces, at Art events, and on TV in the USA and the Czech Republic.
She is presently exploring interactive ways of combining video mapped animation and live performance to design a unique style of visual theatre.