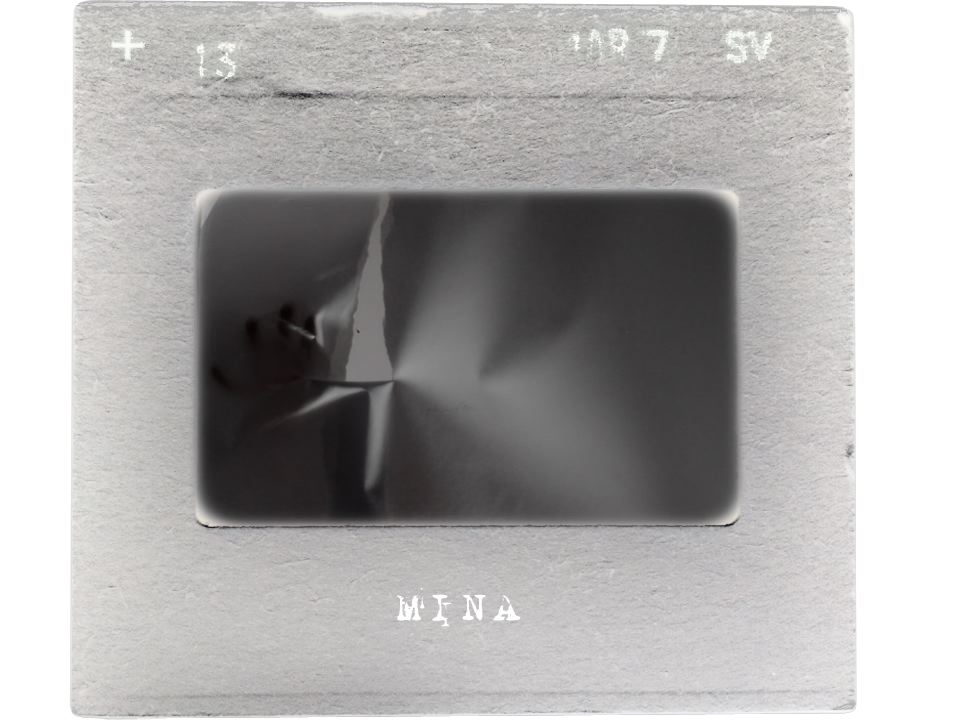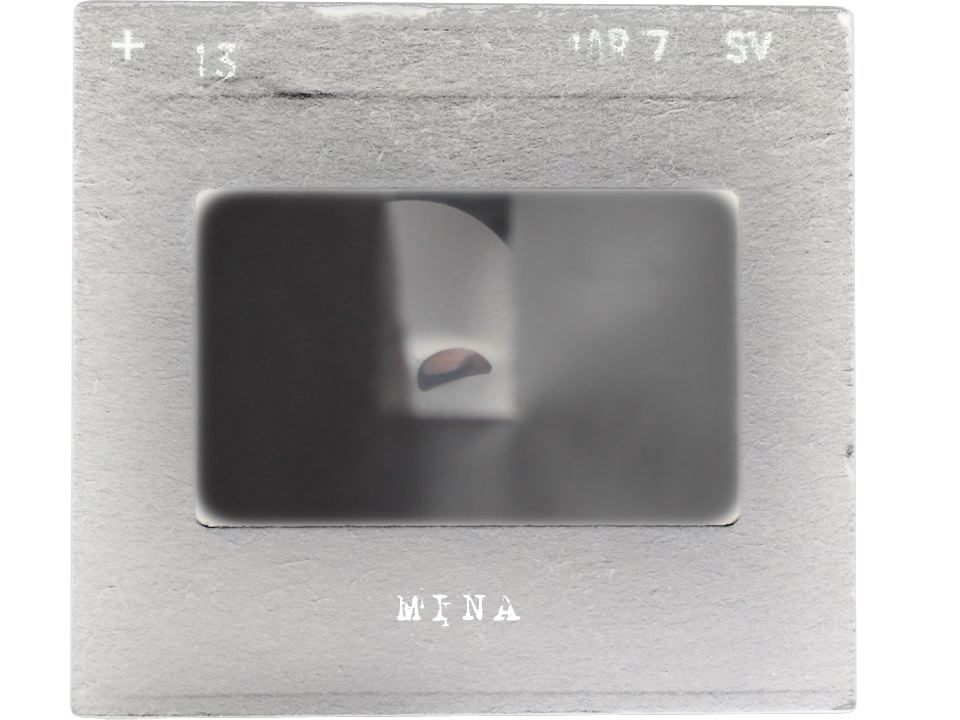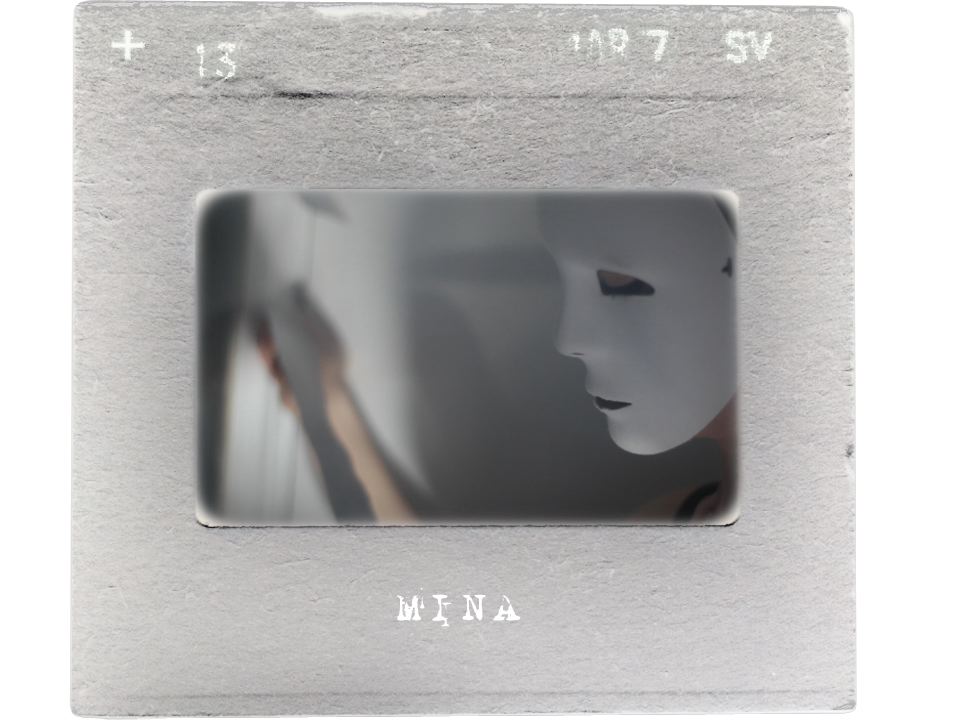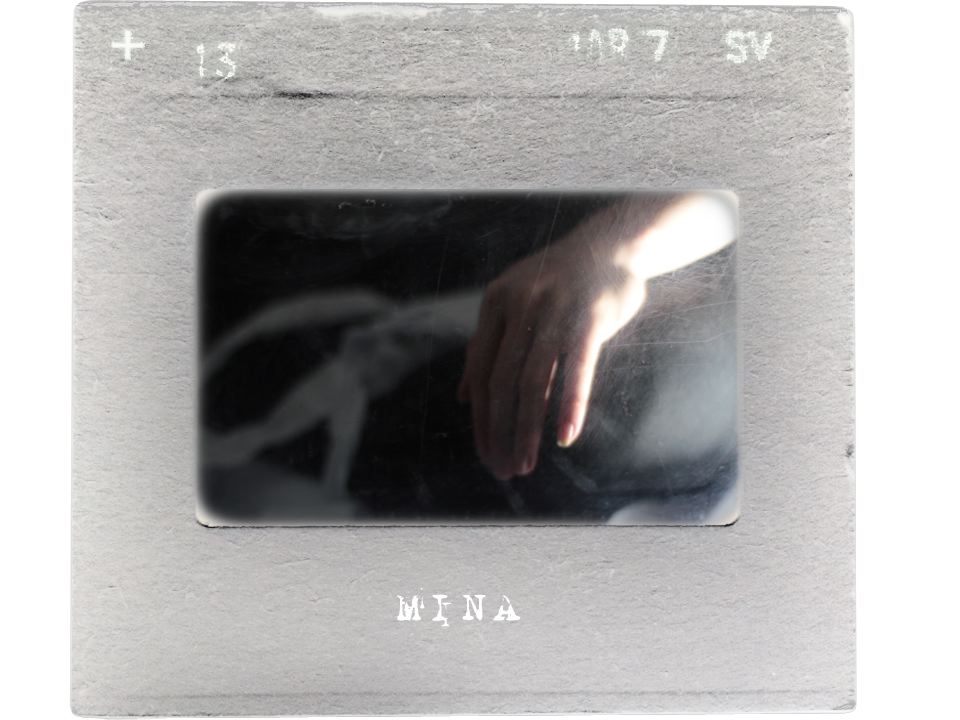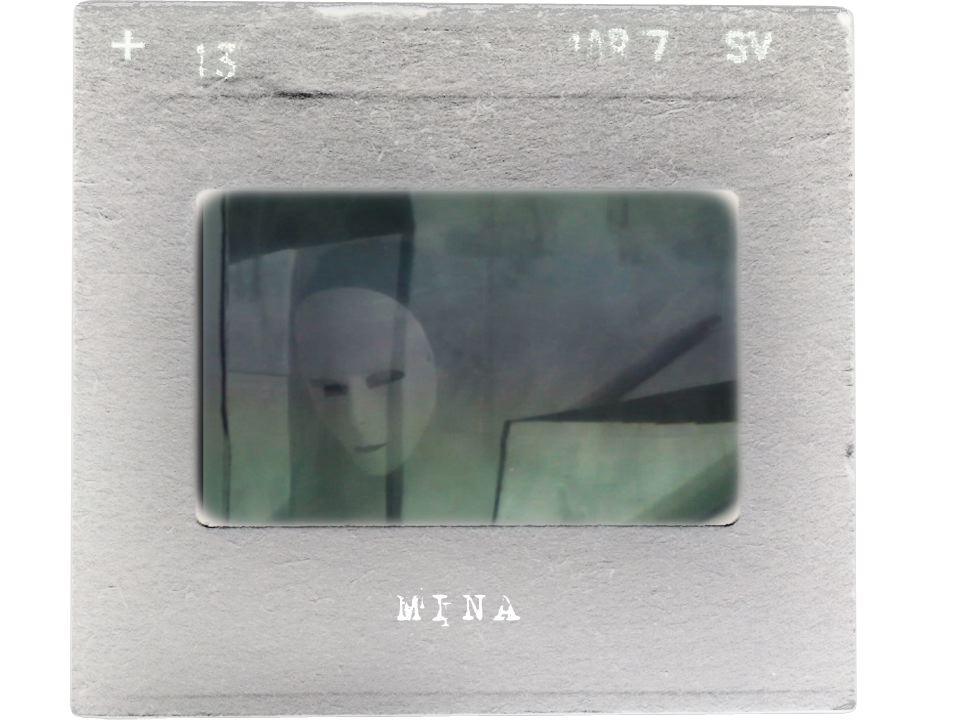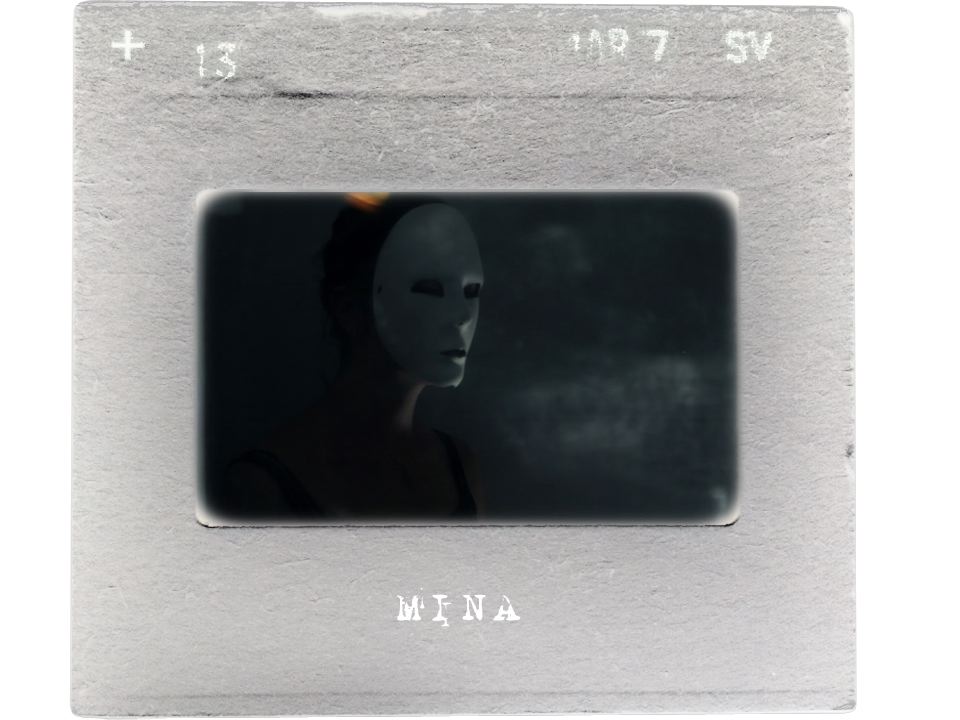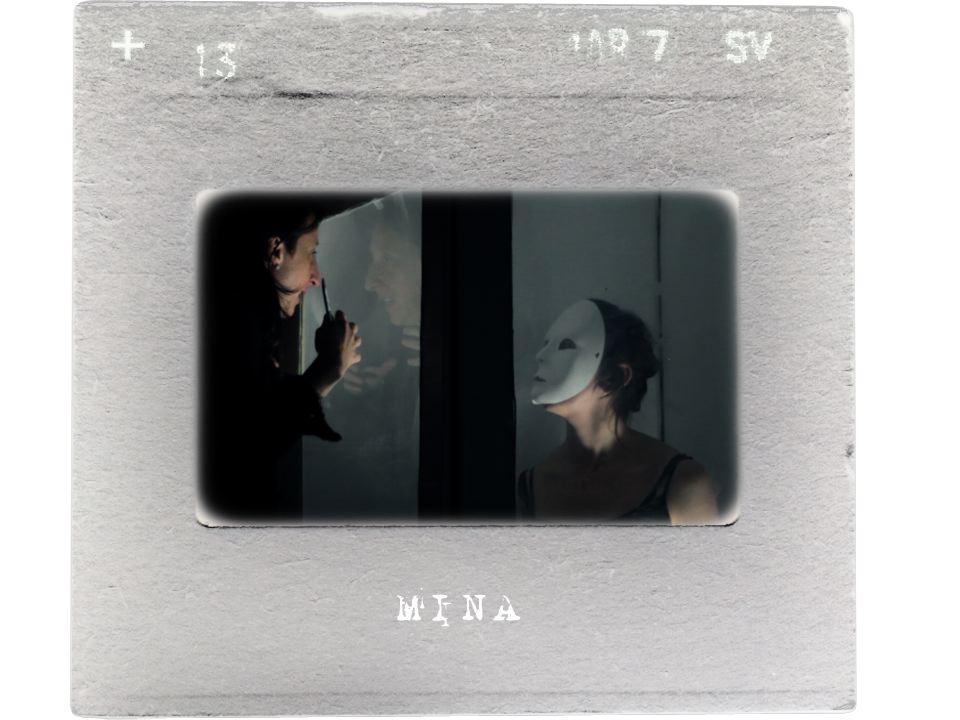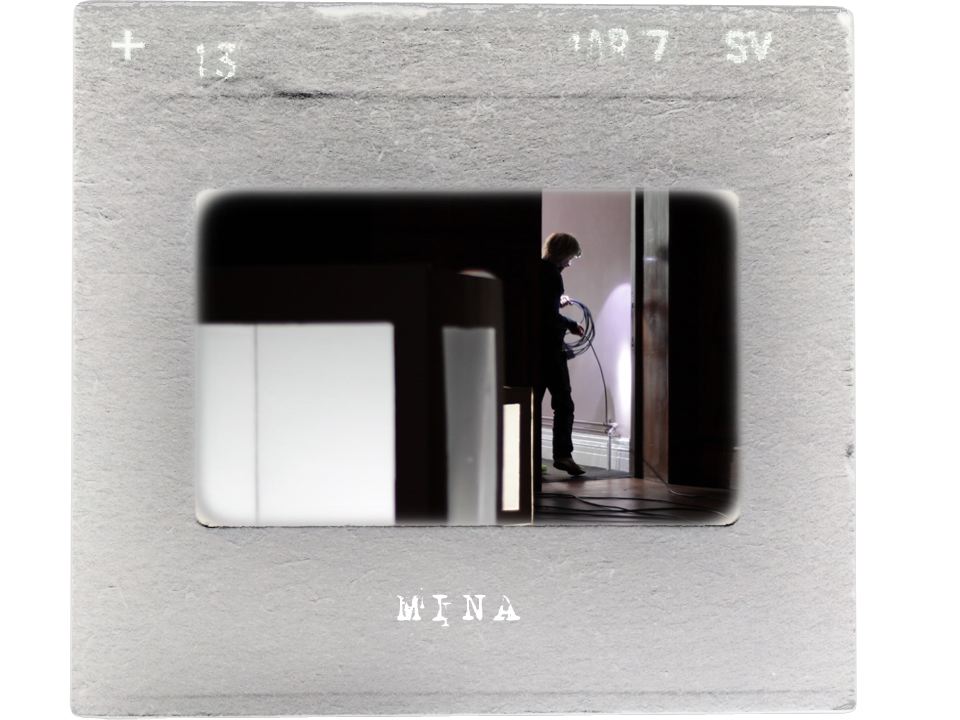 Presented as a work in Progress at HOME, Manchester,  PUSH 2017,
23rd to 25th of January 2017
REVIEWS
"At times a very beautiful show… This is just the right show to challenge audiences and introduce new concepts. Yet another reason why PUSH 2017 has been such a success." – Quiet Man Dave
"A fascinating experiment in merging theatre with film." – Manchester Theatre Awards
"I was intrigued, even mesmerised at times." – North West End
"Challenging… An interesting watch… It's great that HOME are championing alternative theatre/performance art such as this, as part of PUSH 2017." – The Reviews Hub
QUOTES
"A powerful piece of theatre with an extremely important message." Jodie Ratcliffe, Producer, PUSH Festival, HOME Mcr
"Haunting and thought-provoking." Audience Feedback
"I didn't know anything about conversion therapy and I was shocked that it still exists and the awfulness of it. I will be looking into those practices more." Audience Feedback
Mina is waiting for you to take your seat. She wants your full attention.
She won't speak, but she will show you.
Her story – a film. A flow of memories swelling from the past, ready to engulf her and wash her anew. As the truth unravels, you will need to piece it all together. You the audience, are her redemption. Are you ready for this?
Combining projection mapping and stop-motion animation with physical theatre, MINA is a sensory, immersive exploration of the world of conversion therapy and gay exorcisms still prevalent today. But there is a twist. Expect magical realism and much more in this experimental retelling of Nataly Lebouleux's award-winning film PAPER THIN.